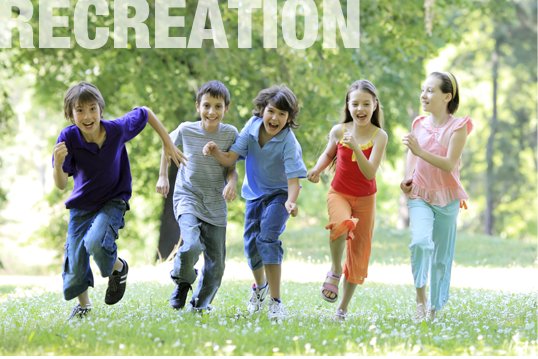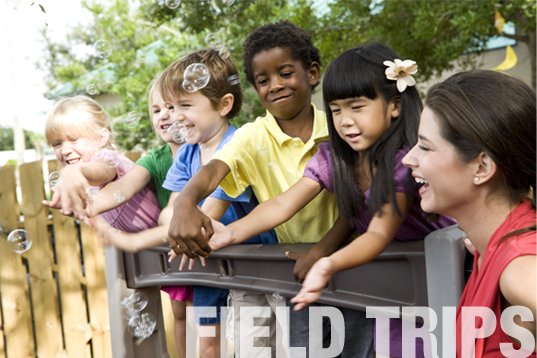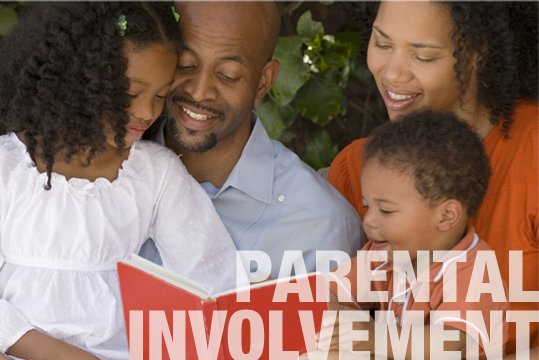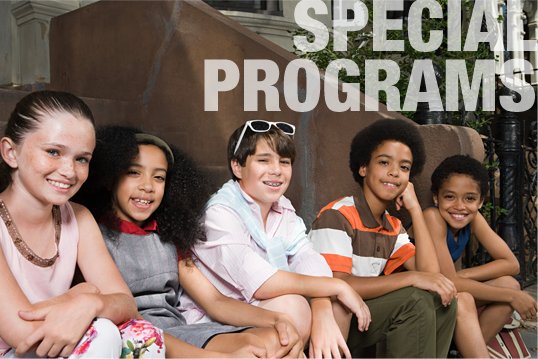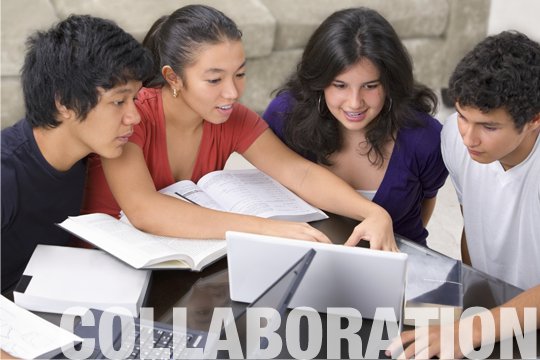 AHEAD Inc. is a non-profit organization serving the social, emotional, and educational needs
of families in the Massillon community. Included in that mission are supporting the after-
school program, enhancing elementary, middle, and high school education and providing social
service coordination and program development. Services are offered to students and parents/
guardians of Massillon City Schools. The AHEAD office is conveniently located in the school
Administration Building in downtown Massillon.