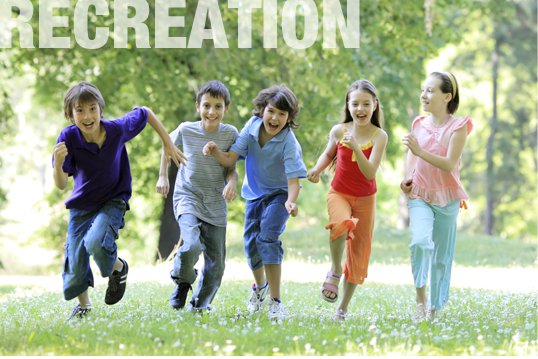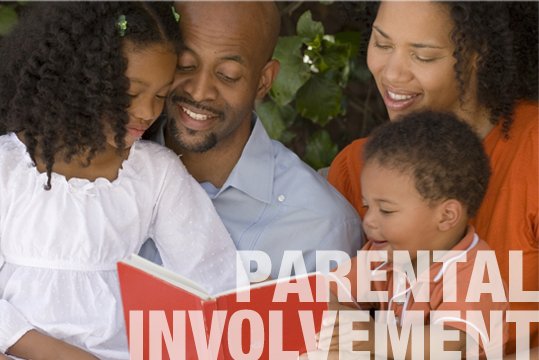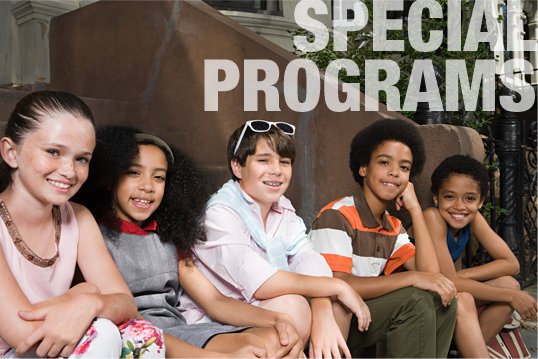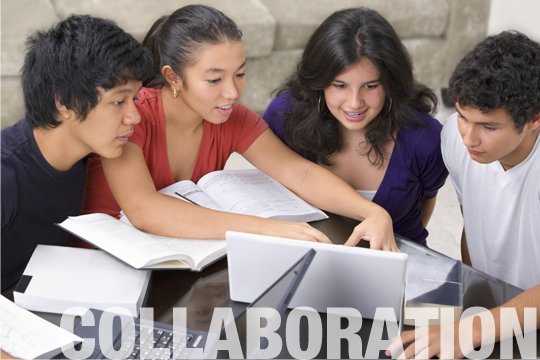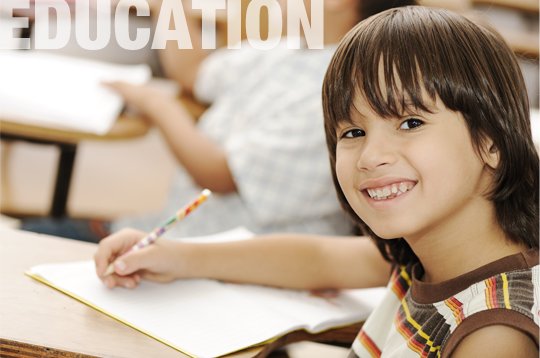 PLEASE EXCUSE THE CONSTRUCTION ON OUR WEBSITE AS WE WORK ON UPDATES!!
👷‍♀️THANK YOU FOR YOUR VISIT👷‍♂️
AHEAD Inc. is a non-profit organization supporting the social, emotional, and educational needs of families in the Massillon community. Included in that mission are supporting the after-school program, enhancing elementary, middle, and high school education and providing social service coordination and program development. Services are offered to students and parents/guardians of Massillon City Schools. The AHEAD office is conveniently located at Whittier Elementary.
Mission Statement: The mission of AHEAD is to serve children and their families by removing barriers to learning and self-sufficiency through improving their academic, emotional, and social well-being in a safe environment.
Vision Statement: Our vision is to support and empower Massillon students to become high school graduates and self-sustaining citizens.